Here's how to preorder photos of your local youth and high school sports.
Go to our link with Glossy Finish, who is the official photography provider for many national youth sports organizations. Ronin Visuals uses their process to provide a ton of great images in the fastest way possible to you, the parent. Here's the link! You can also tap the big graphic advertisement below and it will take you to the right place.
Sometimes we might not have your child's sport or game listed. If this is the case, please email us at sales@roninvisuals.com and we can see about adding it as an option.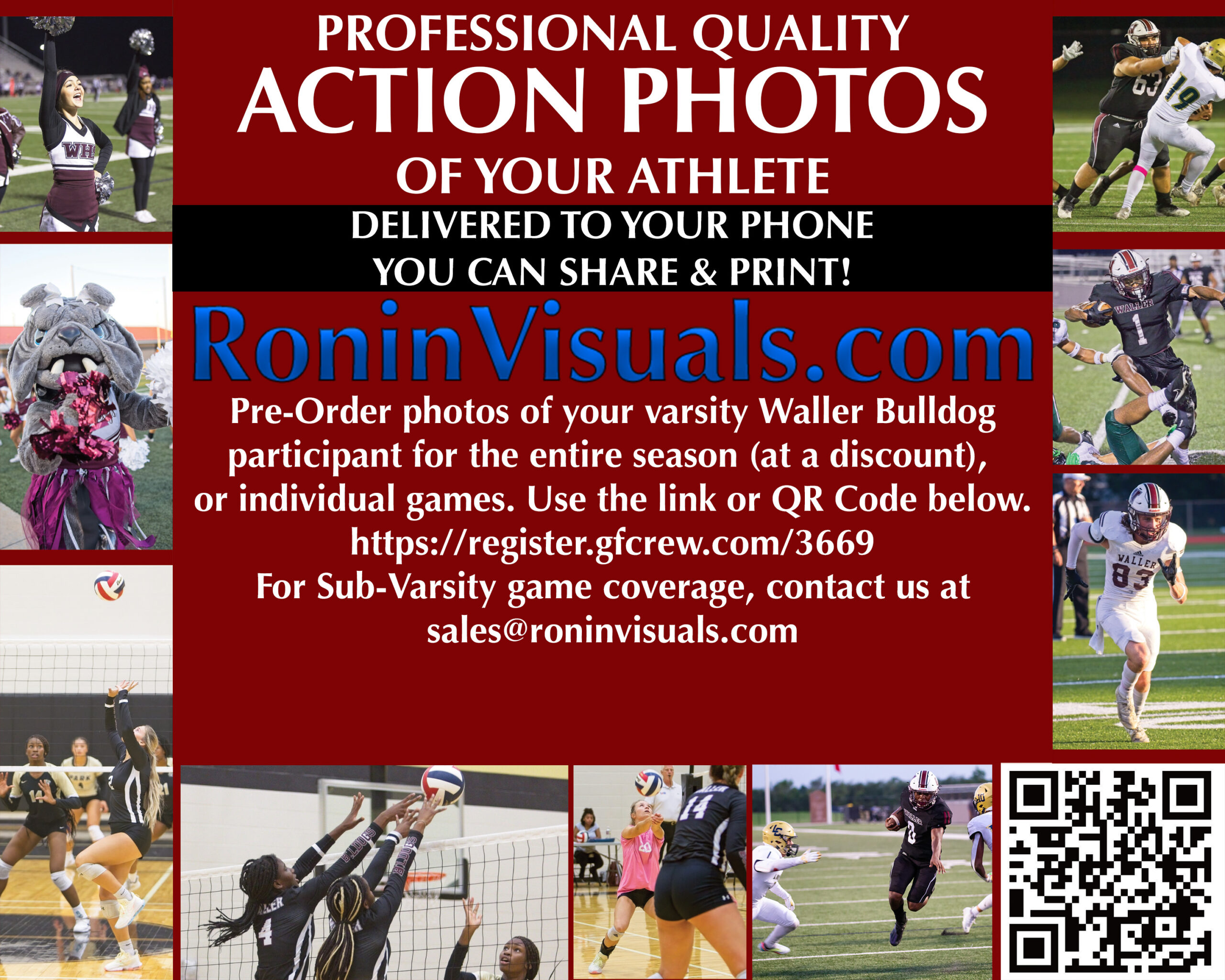 Our focus is on the Waller, CyFair and Katy areas, but if you're outside of those areas we will gladly work with you to provide as much photographic coverage as possible. Contact us at sales@roninvisuals.com to open the conversation about providing these services to your organization.
Additionally, we offer professional team and individual portraits. Click here for more information about our group services.
Remember to tag us when you share your photos on social media!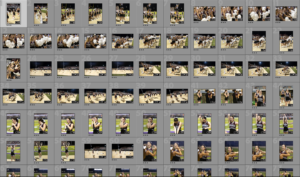 One more thing …
We also offer professional video services. We focus on live events, and provide HD content in a digital format and offer live streaming as an option.
Dance recitals, graduations, even youth sports are readily streamable with our services. Let's talk at sales@roninvisuals.com to get your organization set right for modern times and modern needs.